Portfolio website v1.0
A website for my very first portfolio created waaay back when Flash websites still weren't evil. (only 2 years ago actually) If you're feeling nostalgic you can still find it here.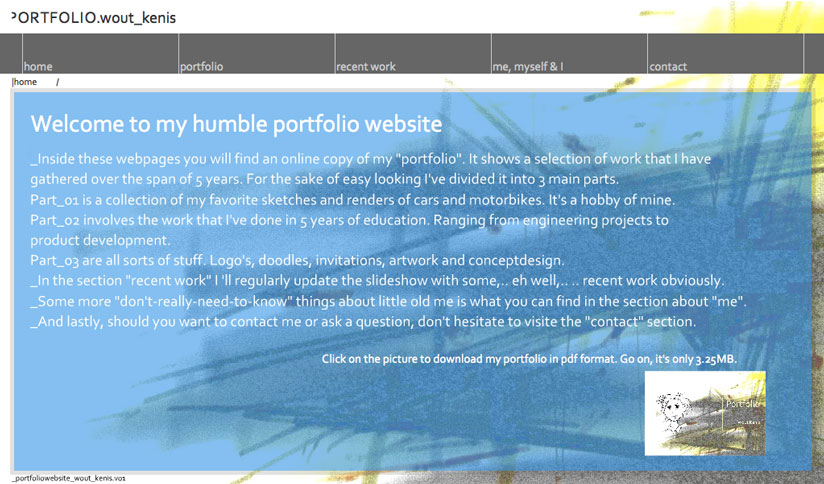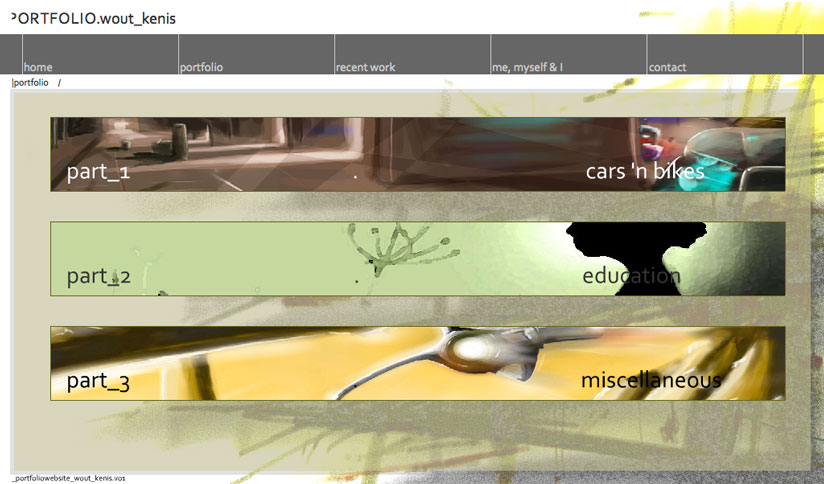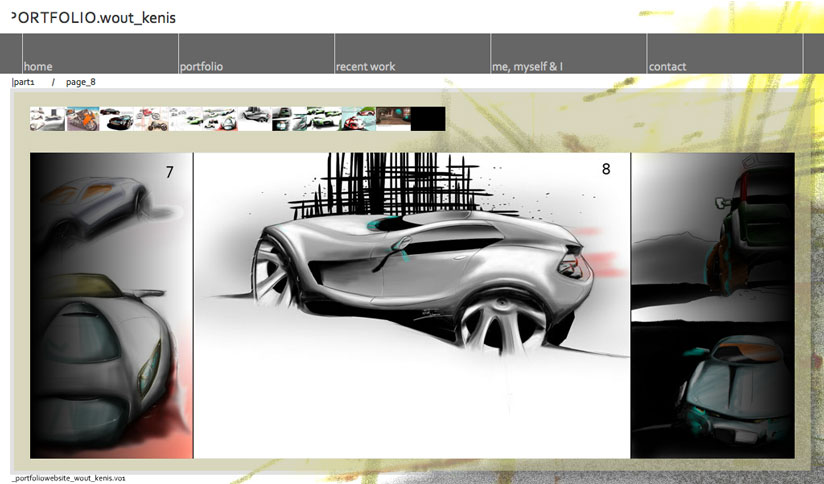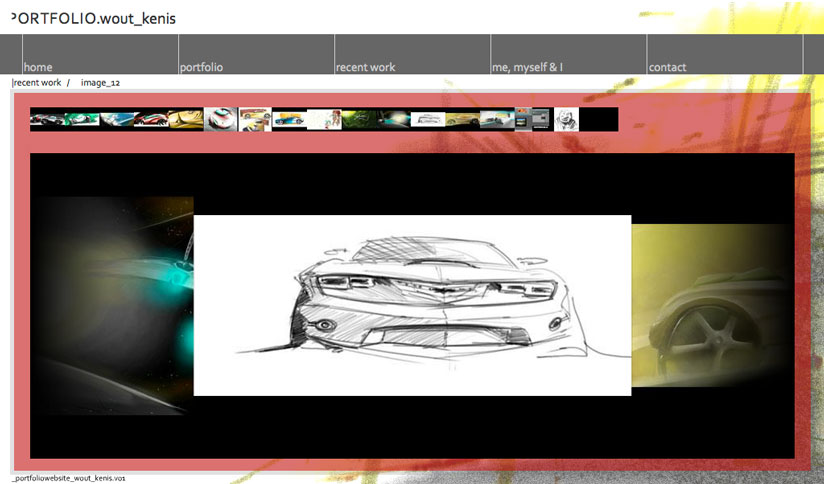 ---
Q-bic website
A website for the Conference and Business center Q-bic in Herentals. Complete with Drupal CMS. You can find them at www.q-bic.be.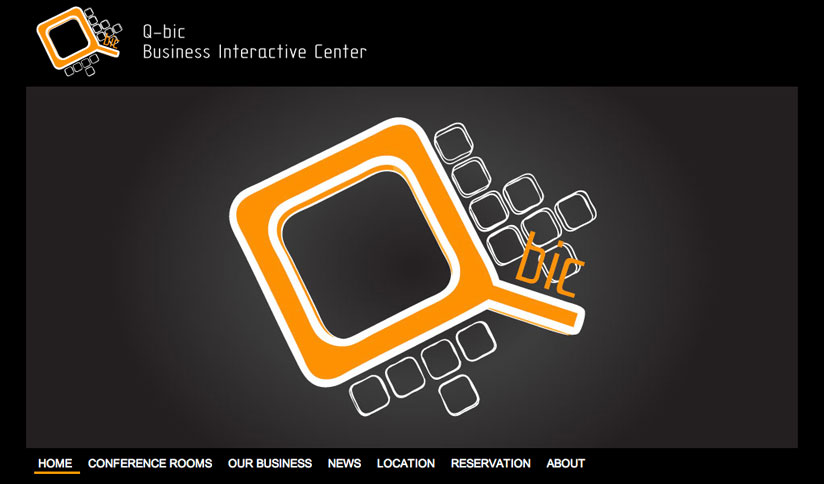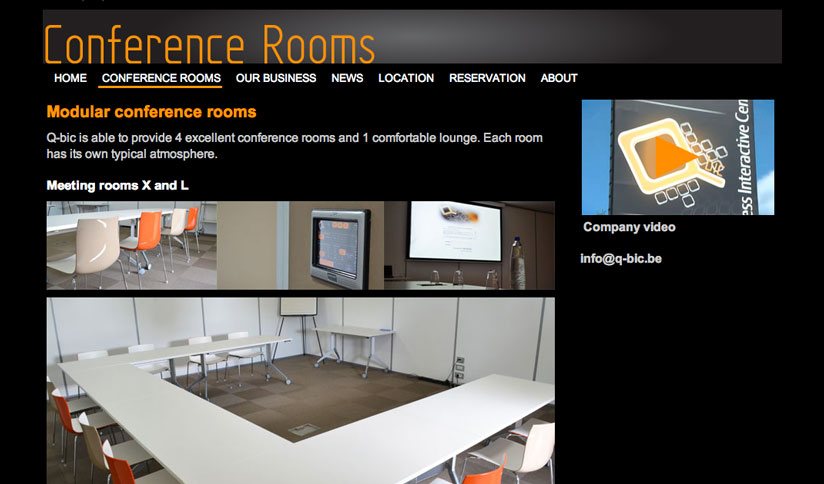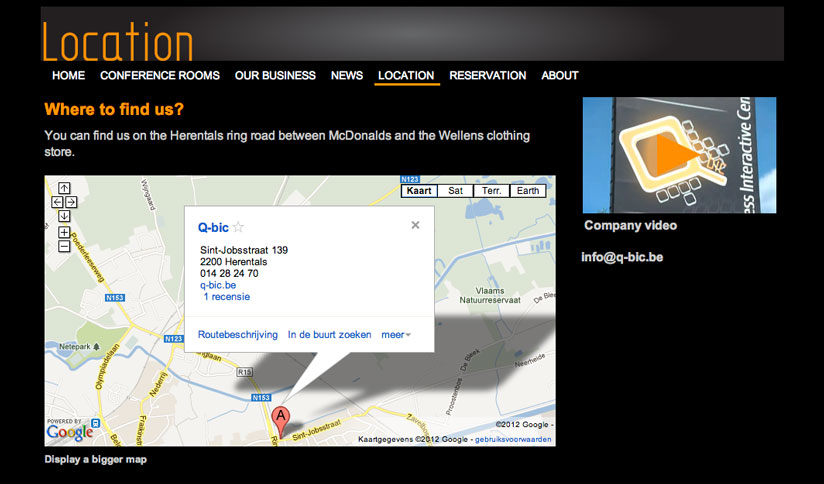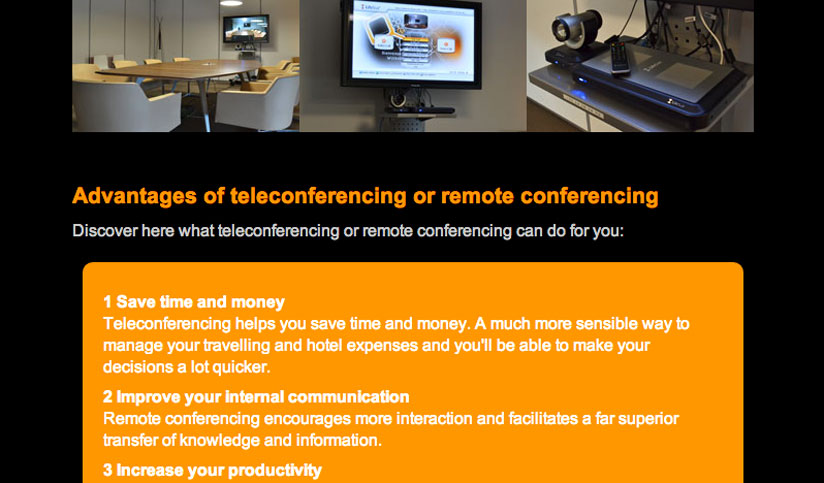 ---
Fast50
Belgian Fast50 website. Currently running on www.fast50.be.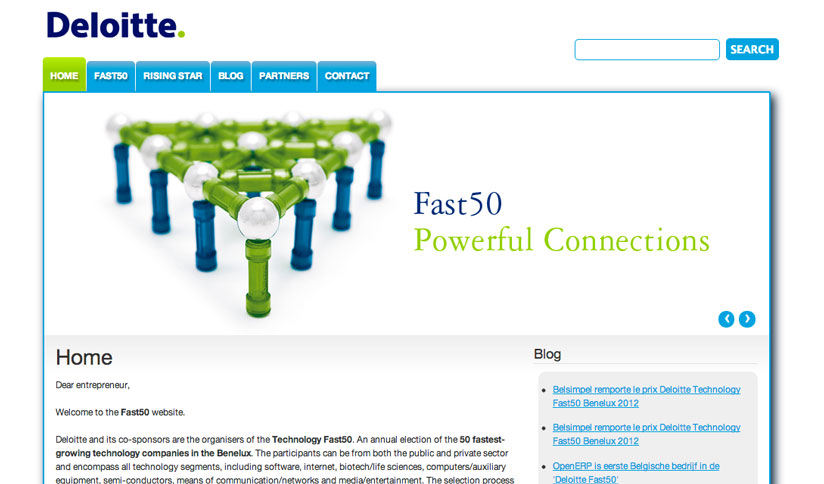 ---
Coming up soon: Kunstkring Gesigneerd.